If you have an iPhones, you may run into issues from time to time where you are unable to move your mail to the trash. This is most likely due to using IMAP and having all sent trash being set to local. These steps will help you get this cleared up. 
Access the mail settings on your iPhone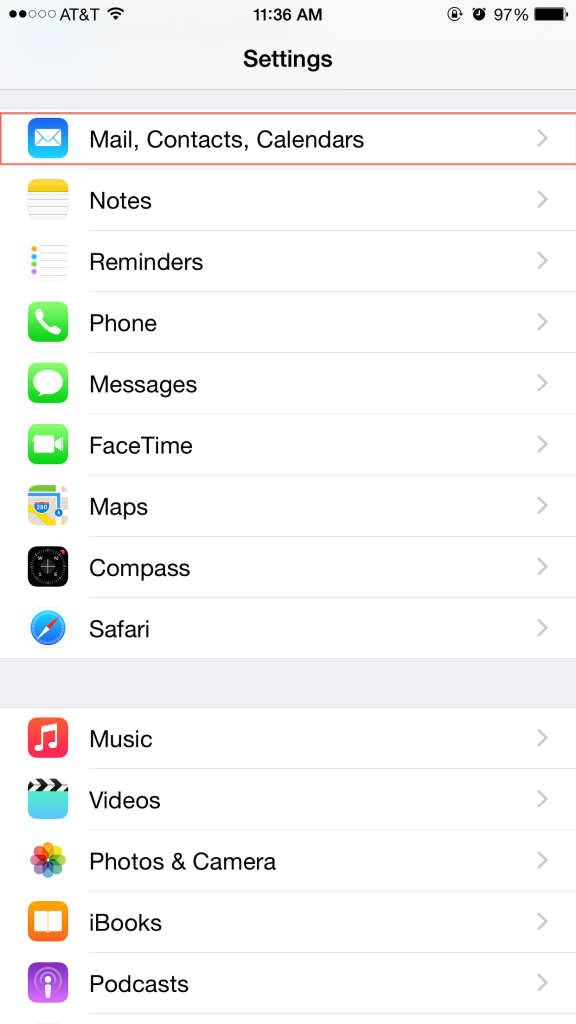 Tap on the account in the list that you wish to edit.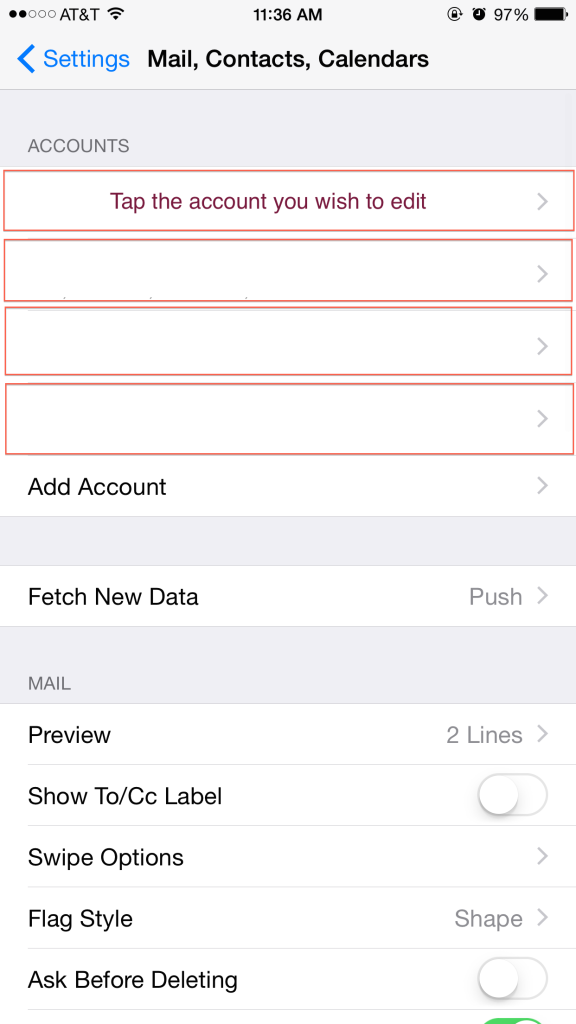 Select the "Advanced" settings options at the bottom of the screen.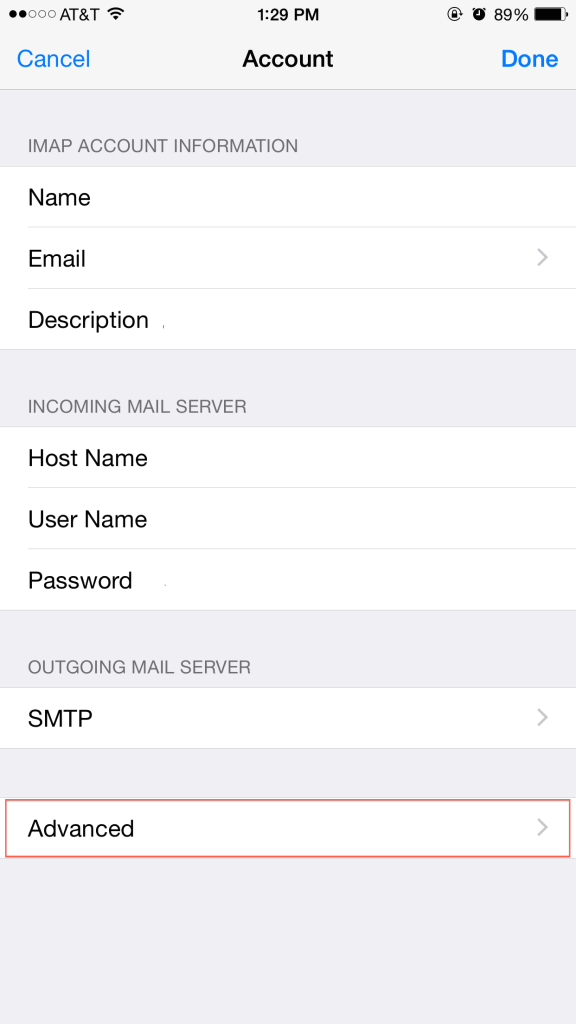 Tap each of the "Drafts Mailbox", "Sent Mailbox" , "Deleted Mailbox" and "Archive Mailbox" links and set each setting to "Remote"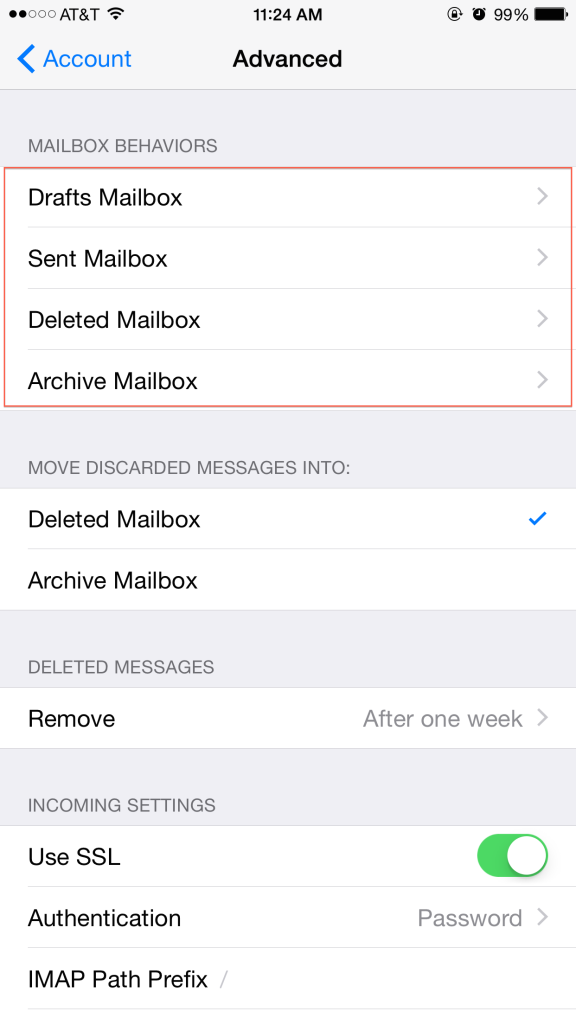 And that's it, you've now set your IMAP folders on the iPhone to be set to be handled on the server.